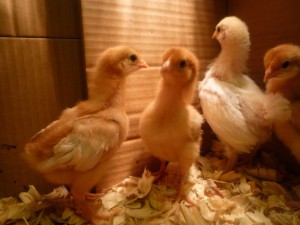 Sell your house, Sell my House , We Buy Houses, we have all seen the ads and read the news.  It sounds stressful and complicated to sell a house but it is not complicated to sell your house today.  It is easy to sell your house today.  I can show you how or I will buy your house.  No one needs to wander around like a baby chicken trying to find the solution to selling a home today.
Worry, stress, following the crowd, listening to the news saying prices are the lowest in years and the sky is falling in every market is all an unnecessary waste of time and energy. People are still selling houses and we are buying houses today. We sold several this past month.
The first step to selling a house is to know what your home is worth today. We can tell you what your home is worth today and give you a printed valuation for free.  If you want to sell your your house today, we want to buy houses so it does not get any easier or quicker than giving us a call right now.  One call that is all (404-969-2647) it takes to start the sale.
"Chicken Little" said the sky is falling.  Look up, the sky is not falling and you can sell your house now.  webuyhouses777.com
Sell your house today. No Stress no hassle for a fair price in Georgia